Parking Is Available at Mission High School For Sunday Services from 8:30am-1:30pm
Multi-ethnic, Multi-generational, Bible believing church
Dolores Park Church is a multi-ethnic, multi-generational, congregation of Bible believing followers of Jesus Christ. For 141 years, Dolores Park Church has been a gospel-focused community with the mission to make and grow disciples of Jesus as a family. - Matthew 28:19
DPC Kids
At Dolores Park Church, we're a community of believers dedicated to discipling our children (babies through fifth graders) and teaching them the Big Story of God and the love and grace He has for each one of them. We do this by living life together in community and having a solid group of background- checked volunteers who love kids and are dedicated to Bible-centered teaching every Sunday morning.
Our Curriculum
The Orange Curriculum, that we use, describes their concepts and principles of Sunday School ministry as the color orange because it represents the idea that two forces working together will have exponentially more influence than either entity alone. For us, that means parents and church leaders working together to make a difference in the lives of children so that we can do more together than we do alone.
Orange curriculum weaves Bible stories, music, small group discussions, video presentations, and creative activities and games (some played in the gym) together to reinforce one clear and simple bottom line, "biblical truth", each week so kids can walk away and remember what matters most.
The children practice praise songs during Sunday School and sing for holidays like Christmas and Easter!
All children are invited to special activities throughout the year including the Easter Egg Hunt, Fall Harvest Fun and the Christmas Cookie Party!
Classrooms are located at 65 Dorland Street. Nursery children can be dropped off on Sunday mornings beginning at 10:20. Age 3 through grade five attend the beginning of church with their parents and then go to their classrooms before the sermon.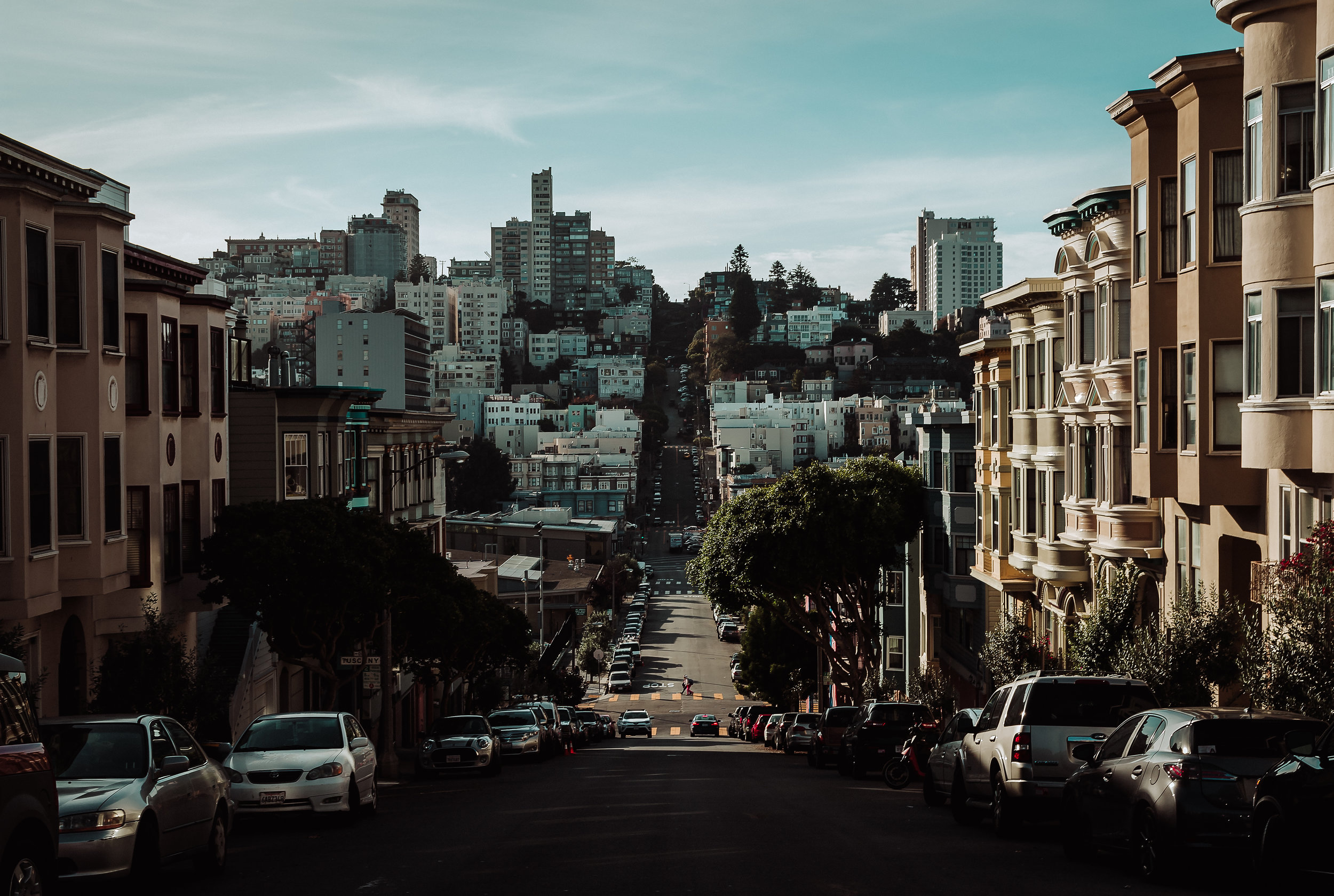 Sign up to join our Media Team, and we'll teach you how to run sound or the video desk during a service.
Change our future by making an impact on the next generation. Help out in our Kids department once a month.
You can sign up to join the Ushers and Greeters team to help welcome new people and hand out communion.
John Lloyd - Lead Pastor
John Lloyd is our lead pastor here at Dolores Park Church. He has served in ministry for many years as a missionary and pastor, most recently as lead pastor of Christ Community Church in Massachusetts for the past twelve years. He is known to weave golf tips and various oldies into his messages. Enjoying a good cup of coffee and conversation is one of his favorite past times. He and his wife Anne love spending time with their children and grandchildren. He has an earned doctorate in pastoral ministry from Trinity Evangelical Divinity School. Traveling and ministry have brought him to forty-eight countries. He really loves 'Bible Time' and when people fall in love with Jesus! He is excited to serve alongside the wonderful team and members at Dolores Park Church.
Sarah Hood - Children's Ministry Director Sarah is a midwest transplant to the Bay Area. Originally from Wisconsin, she has lived in San Francisco for the past 18 years and feels that it qualifies her to be known as a "Native By Choice" of San Francisco. She's been married to her best friend, Adam, for the past 10 years and they have 3 bright and lively kids. They reside in the Portola district and run a community/ministry home for likeminded Christians living in the city. Besides being active in various prayer ministry and events over the years, they are also the city leaders of Love San Francisco, a ministry that seeks to unite the bible-believing Body of Christ into united prayer, worship and evangelism across the region. When not active in full-time ministry, she will best you at almost any board game and simultaneously make you enjoy it! Sarah is excited by the growth potential she sees at DPC in the children's ministry and is always open for a chat. Feel free to stop by after service and say hi!
Reed Porter - Property Manager
Reed Porter is a native San Franciscan who has been uprooted and transplanted numerous times. Tri-coastal and cosmopolitan, he is pretty much at home wherever he happens to find himself. If not listening to his newlywed wife singing opera, he can probably be found riding his bike to Ocean Beach, or travelling to distant, exotic lands in search of shopping bargains. He likes bluegrass and jazz, and Oreo Cookies which he never eats because they're nutritionally empty and bad for him. In addition to being a master barbeque chef, he has recently discovered a passion and talent for making gravy.
You can support our mission in many ways.
Pray for us

Join us

Spread the word that we're in the Mission and here to help

Donate. You can give time, friendship, or finances.
To give online follow the link below.
If you have any questions feel free to contact us any time through the email link below. We'd love to hear from you!